Since 2001, we've been successfully staging interactive scavenger hunt events that bring out the best in people's resourcefulness, creativity and strategic thinking – all while having fun!
New York City is a treasure-trove of history, culture, art, food and people. Let us help your group, company or organization discover it! We'll create an adventure just for you, full of interesting secrets and fun facts about New York City, in a competitive team-building environment that you're sure to always remember.
Who are we?

Jared Nissim, Director
Jared has been organizing social events and activities since he founded The Lunch Club in 2001 and then Meet The Neighbors in 2004. His endeavors have been featured in many major media outlets, such as the New York Times, Wall Street Journal, New York Post, Newsweek Magazine, Time Magazine and NBC News.
In the 20 years since he began, Jared has developed a keen talent for organizing successful events that foster strong connections between people. Secret City takes the best team-building activities of Jared's career and offers them to all groups & companies looking for fun, adventurous experiences.
Our very talented hosts:

Krista Cousins
As a licensed tour guide, Krista has spent the past three years educating tourists about New York City and all of the wonders it has to offer.

Walter Petryk
Walter loves scavenger hunts and puzzles of all kinds. He can also be found in the theatre either acting, stage-managing or eating all the donuts in the green room.

Silvia Dionicio
Silvia is an actress (and dog-momma to the cutest GoldenDoodle). She's originally from the Dominican Republic but takes pride in knowing the subway lines like the back of her hand!

Laura Walter
Laura is an actor, filmmaker, tour guide and improv instructor who loves New York with a passion!

Julie Becker
Julie is a theatre artist who also runs a children's entertainment company. She doesn't see why adults can't have just as much fun!

Izabel Mar
Izabel is from the Pacific Northwest and now lives in Brooklyn. She is an actor and artist who spends her free time performing folk music in the many NYC parks.

Andres Quintero
Andres Quintero is originally from Caracas, Venezuela but for the last 12 years NYC has been his home. He is professional actor, fitness instructor and NYC enthusiast.

Rori Nogee
Rori is a native New Yorker and licensed tour guide, as well as a singer, dancer, actor, composer and award winning playwright.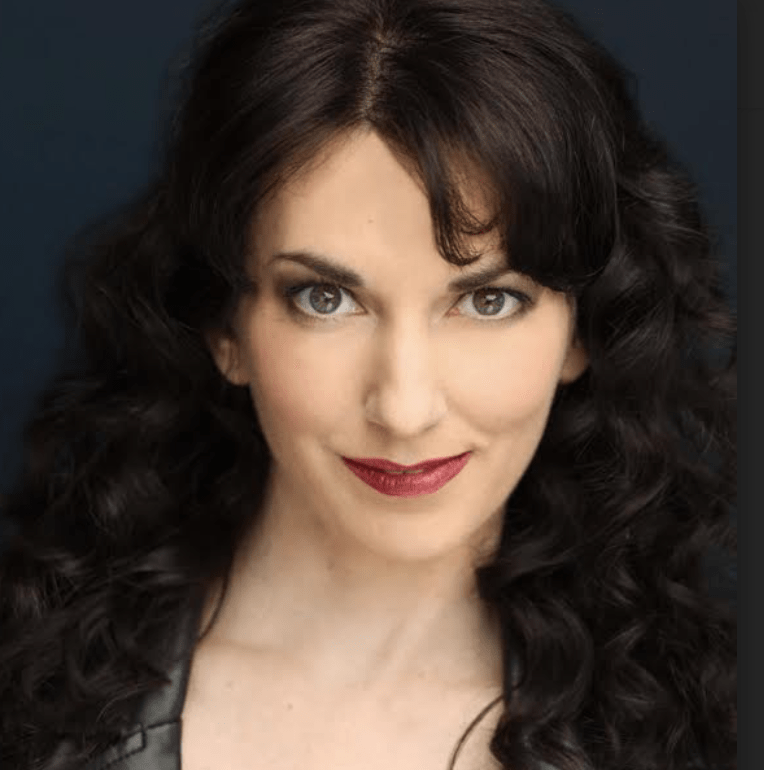 Christine Spang
Christine is a trained stage and film actor now living in Brooklyn, She loves a good puzzle and getting to explore the city in new ways!

Abby Goldfarb
Abby is an actress involved in multiple theatre projects, such as Fiddler on the Roof in Yiddish and Harmony!

Laura Cornachio
Laura is an actor, producer, teaching artist and trivia host. She is a native New Yorker who loves a good challenge and a fun adventure!

Kathryn 'KC' Connors
KC is an actor and professional event host. She loves cats, glitter, and helping folks have fun in NYC!

Leigh Paris
Leigh is a lifelong New Yorker who knows the city inside and out. He's been with us for many years and joins our adventures whenever duty calls!